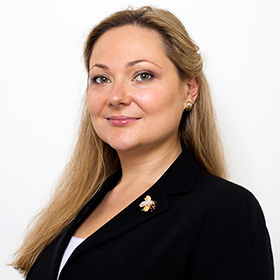 Moscow, Russia
Rugby School — 1995 — 2000
Tanaka Business School, Imperial College — DLMBA Managements — 2014
University of Law — GDL start September 2016
Rugby is a former TOP 5 best schools in the country.
Education in the school helps develop not only academic skills, but also sport and creativity. Private schools in Britain allow to disclose the child"s ability in a particular area. Life in the residence teaches what is privacy, different opinion and how to avoid conflict and find a compromise. Sport contests between schools and homes in the school develops a healthy competition and team spirit.
Higher education in the UK teaches to learn material independently, to carry out a comparative analysis, to check the reliability of sources, and write reports. All these qualities are useful in almost any field and at any position.
I would like to wish future students not to be lazy and use all the features offered by your school and not limit your achievements.
Work experience:
Director — Baltic Trade
Research — Equities and Commodities — SRA Associates
Partner — VIP Visa Services
Founder and MD of JAS Global Ltd since 2014