The University of Law: Productive practice for a successful future
Education at the University of Law is available to both British and foreign students. This educational institution, which is more than a hundred years old, is the most prestigious legal university in England. The University of Law has been training true experts in jurisprudence since 1876.
Many eminent Britons are holders of a diploma from the University. For instance, the current mayor of London, Sadiq Khan.
Highly qualified teachers, innovative methods of teaching, a lot of practical exercises, the aim to raise the students' desire for permanent self-education and personal growth; all this allows the university every year to strengthen an already brilliant reputation. It's not for nothing that this educational institution became one of the first private universities in Britain, to which the government granted the right to assign academic degrees.
What specialisations can be obtained at the University of Law?
Business and Marketing, BA (Hons)
Business and Finance, BA (Hons)
Business Management, BA (Hons)
Jurisprudence, LLB, GDL, LPC, BPTC
Branches of The University of Law are in seven English cities. London, Gilford, Bristol, Birmingham, Chester, Manchester, and Leeds. The offices of known trade, legal, transport and other companies are located near each of the campuses. Having mastered theoretical material, students have the opportunity to support it with practical observations and real skills gained during internships with their neighbours.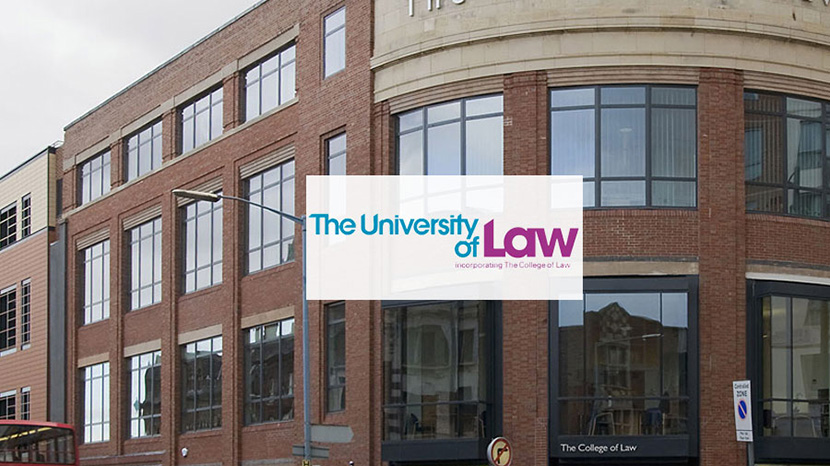 In addition, the University has courtrooms for training sessions. Students have access to specialised university libraries and computer classes to find the most relevant information about skills.
The University of Law in numbers:
1200 students study at the University
15% of the total student population are from abroad
63% of the students attending the University of Law are women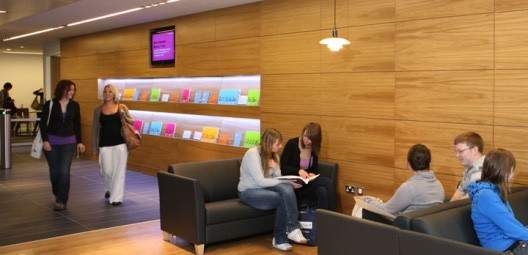 A productive practice in the learning process is another trump card of the University of Law. Students actively interact with judicial professionals, learn from their experience, work in legal companies, and train in private practice.
A high level of training gives graduates from the University of Law a lot of advantages when searching for a place to work. The graduates of this institution are considered by representatives of the British and international legal companies, not doubting the ability and knowledge of yesterday's students.
In order to find promising personnel, the University of Law is supported by the International Bar Association, the British Council, and the Spanish School of Law IE.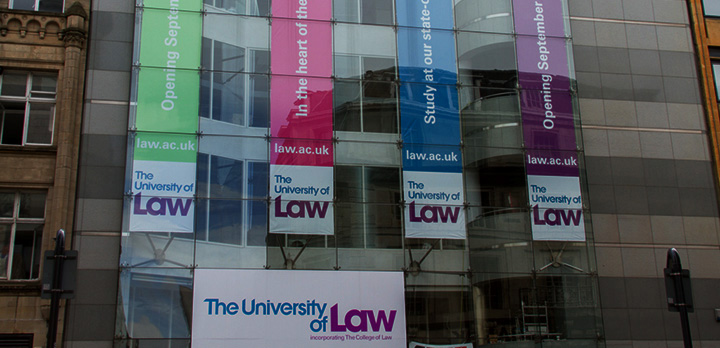 Cost and duration of study
Non-resident students and students from other countries additionally need to pay for accommodation in the residence hall. This expense graph is 108 — 245 pounds a week.