18 November 2016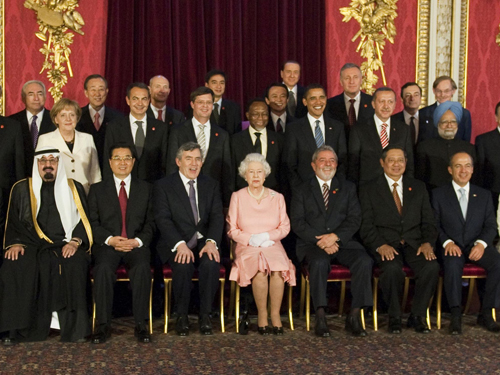 In September 2015, Higher Education Policy Institute (HEPI) carried out a survey based on information about Great Britain Higher education institutions graduates. It was revealed during the survey that besides the recipients of the Nobel Peace Prize, Olympic champions, world celebrities and many other outstanding scientists, artists and businesspersons, 55 leaders from 51 states got British education.
Ex-Prime Minister of Australia Tony Abbott, leader of Liberal Party, Prime Minister of Hungary Victor Orban, who was one of the first pointed world community attention to the need for controlling migration processes in Europe, are among them. The first Woman-President of Taiwan Tsai Ing-wen, defending interests of progressive Democratic Party, got British education. Just as Tony Abbott, Malcolm Turnbull holding a position of Australian Prime Minister is Oxford graduate.
London School of Economy may be proud of such graduates as Prime Minister of Finland Alexander Stubb and Columbian President Juan Manuel Santos Calderón, known as the initiator of Columbian lasting civil war termination. The leader of Fujeira emirate, part of the actively developing country United Arab Emirates, Khamad sheik has successfully graduated from Military College in Monse. A student Michael D. Higgins, having become a president of Ireland, studied in Manchester. Syrian President Bashar al-Assad and President of Iran Hasan Rouhani are graduates of British institutes.
So, in accordance with analytical survey carried out, the leader of almost each 7th state (Prime Minister, President or another politically exposed person), got Great Britain education.
Such findings give evidence of doubtless special values of British education that can be confirmed with high achievements of many graduates, having an opportunity of self-actualization in any part of the world.
Leaders of such states as Bahrein, Belgium, Bhutan, Cyprus, Denmark, Egypt, Fiji, Guyana, Lebanon, Luxembourg, Malaysia, Namibia, Nigeria, Norway etc. are among the graduates of Great Britain higher education institutions. At that, students` competitive examination to English educational institutions was not too high both before and nowadays. It is a fundamental nature of education and graduates being in demand at international level that makes Great Britain education institutions especially attractive.