28 September 2016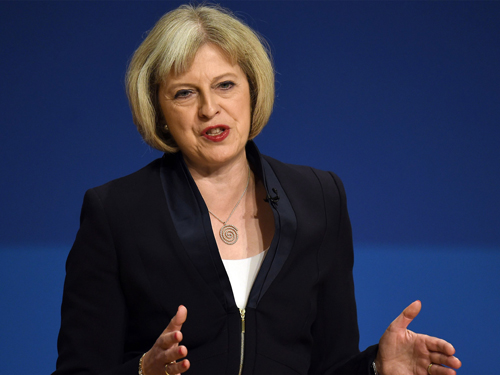 The main goal — to increase students' chances to enter the university after finishing the school.
Since the middle of the last century, the strict customs of the British system of basic education never changed. Today, there are two types of secondary schools in the country: for students who want to work immediately after receiving the certificate and for those who want to continue their studies in a higher education institution.
Studying in England means meeting strict entry requirements. «School for the university» can only be available after successfully passing the exam. It includes questions from all subjects studied in primary school. Since the competition is great, the chance to enroll to university is not high.
British Prime Minister Theresa May said that every child has the right for a better future. The current procedure of the student selection in high schools she called unfair.
To remedy the situation, the Government proposed to increase the number of schools, opening the way to higher education. If a number of educational institutions will receive a new status, then it will be easier to become a student after graduating from British school.
Although, it is not clear yet whether the reform affects the process of receiving secondary education for foreign students. The details will be announced after the final decision regarding the reform is made.