25 July 2016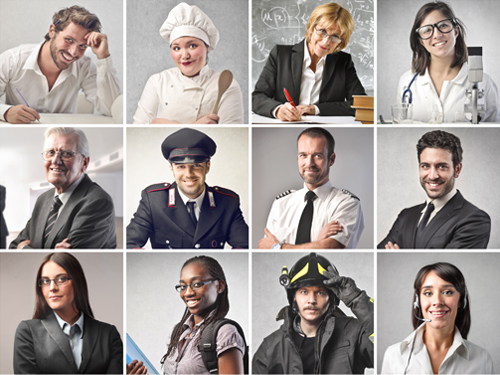 How to choose a major in the most expensive country in the world? This is what international students wishing to study in the UK have to think about whilst still in high school. Competition for majors in demand in the UK is very high.
You need to know who you want to be in the future even before you start an A-level course i.e. 2 years before you finish school. It is this fact that has caused the current popular and well-paid jobs rankings to become actual.
Recently, an Annual Survey of Hours and Earnings has been published depicting the average income of UK residents.
The company has compiled a list of the most well paid jobs in the UK that gives an understanding of the country's financial climate. The result is as follows:
The most lucrative job in the UK in 2015 is a broker (traders, insurance, forex, investor administrators). The minimum salary is 40 668 pounds and an average annual salary before the tax is 128 231 pounds.
Then go top managers and directors of a medical organizations, fifth level government employees etc.Their average salary before tax 122 967 pounds, whereas the minimum is 38 686 pounds.
Marketing, Economic and Financial Directors. Average salary is 89 933 pounds per annum and a minimum salary of 35 378 to 100 000 pounds.
Pilots and other aviation employees including engineers, helicopter pilots and flight coaches. The average salary is 87 474 pounds and minimum is 64 250 to 96 778 pounds.
Doctor. This includes anesthesiologists, therapist, pediatrician, surgeon and general practitioner. The average salary before tax is 80 628 pounds and minimum is 33 174 pounds.
Layer. Including all legal professionals excluding Judges and Advocates. The average salary per annum is 80 678 pounds.
Air traffic controller. This rear job is estimated to have an average annual salary of 77 220 pounds. The minimum is 63 3444 pounds.
IT Director. Their average salary is 70 970 pounds and minimum salary is 40 549 pounds.
So where can you get the appropriate level of education? Of course, you can get this in the top list of UK institutions. Click to see the ranking of top universities in Europe 2016 of which many are British institutions.