20 July 2016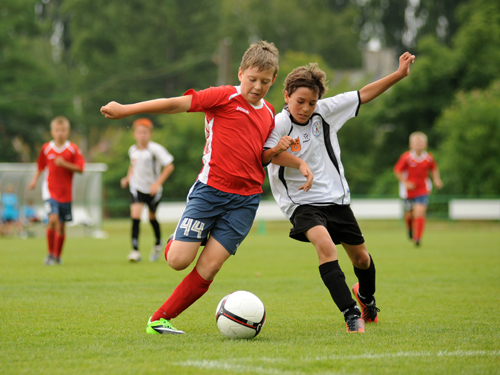 Based on a primary school, together with Chelsie Football Club, IFA Blackwood founded a football academy in September 2015. This gives the children (between 10 and 13) an excellent opportunity not only academic but professional training by FC Chelsie coaches. Pupils will be able to join a professional team of the academy and defend their name in football tournaments in and out of the UK. The Junior Football Academy has been built on the back of the reputation of the Senior Academy; one player has been invited to play in the Premier League and another is on probation at FC Milan.
Currently there are 420 students from more 50 countries from all over the world such as the Ukraine, Azerbaijan and Kazakhstan etc.
Not only does the IFA Blackwood allows student to score goals on the pitch, but also enter some of the UK's top institutions such as Oxford, Cambridge and LSE to mention but a few.