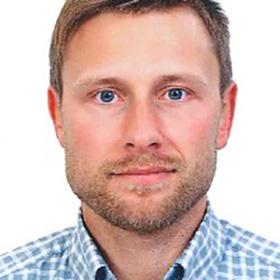 Riga, Latvia
Master degree in the University of Plymouth
British education is recognized around the globe and gives you best experience of a real business environment that cannot be received at any other university in Europe. It is a perfect place to broaden your mind by getting the practice, building network, and learning other nationalities and cultures; and for sure, to sharpen your English.
I studied marine business as I find it interesting and always in demand. While studying in the UK you also learn how to interact with people from different cultures that most likely will become your partner, college or just a friend.
Institutions teach Marine business rarely and the University of Plymouth Business School one of those which is also most dynamically developing in the UK. After graduating this university, I confirm the correct correlation between quality and price. All of the groupmates are currently either employed with large companies or become successful entrepreneurs.
The studying was very intensive and course consisted of individual or in-group assignments, presentations, research papers and seminars or master-classes delivered by practitioners.
During the course, I have also obtained basics of economics, finance and law, met interesting and intelligent people, traveled and became an independent person.
UoP is accredited by various professional organizations (ICS, CILT etc.) and prepares you for necessary exams.
After graduating the University of Plymouth, I was hired to Stolt Tankers Company, and also involved into consultancy and entrepreneurship.
Wish you to know about what you are interested in, build network and find new ideas. Degree is a fundamental of a life. Further development depends on you.