1 June 2016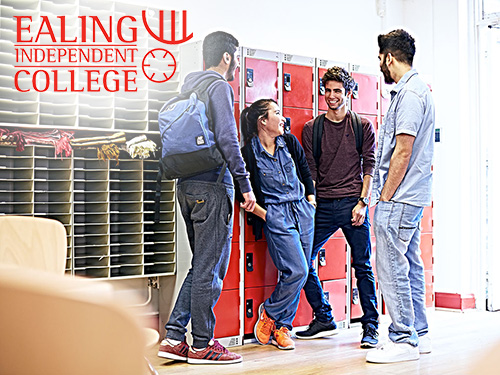 Ealing Independent College is a private independent college, located in west London, in the borough of Ealing. Since 1992 they have been preparing students for admission to the top universities of Great Britain through GCSE and A-Level programmes. Intensive English education is possible for foreigners through EFL standards. The college is one of the top ranked among private schools in London.
The scholarship fund of the Ealing Independent College has a total of £200,000 available. Scholarships are awarded to exceptionally gifted and ambitious students:
Full scholarship covering all costs (from £16,500 to £20,100 depending on the program)
Partial scholarship covering some costs from £3,000 to £7,000
The main requirements to apply are documents from previous education and an essay «Why do you want to get an education in Great Britain and why you in particular deserve this scholarship?».
Other students have an opportunity to receive a discount for education if they apply early:
Applying a year in advance will give you a discount of 30%.
Applying 6 months in advance — 20% discount.